I've shaken my groove thang for you guys before.
But this time, I've been DARED to dance. Oh, do I need a dare to get me to dance? Hardly. But Kerry over at HouseTalkN has this Blogger Dance Party. A few of us crazies on the internet like to spread happiness via dance moves. I don't turn down a party invitation.
I've had this fantasy about being in a music video. Sort of the Tawny Kitaen White Snake kind. I want to dance on the hood of a Jag with big auburn 80s hair. Or maybe the Courtney Cox special of getting pulled on stage with The Boss.
OR, have a whole bunch of dancer minions to look on from my throne, ala, J. Lo in On the Floor.
So instead, I made my two-cent version with my Flip camera. No, not 50-Cent (that's Fiddy Cent to you), just a cheap two cents version. No Def Jam label here people.
Okay, here we go. I'm sporting all my fetching frocks I got from, you guessed it, the thrift shop. Here, I'm popping tags. For the record, I have no idea what that means. I'm just a rhythmless white woman, shaking what my momma gave me.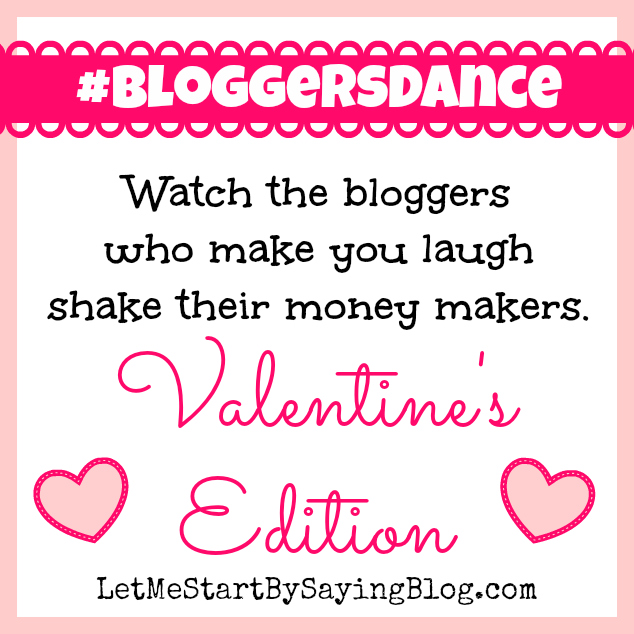 Want more middle aged confessions? Subscribe!